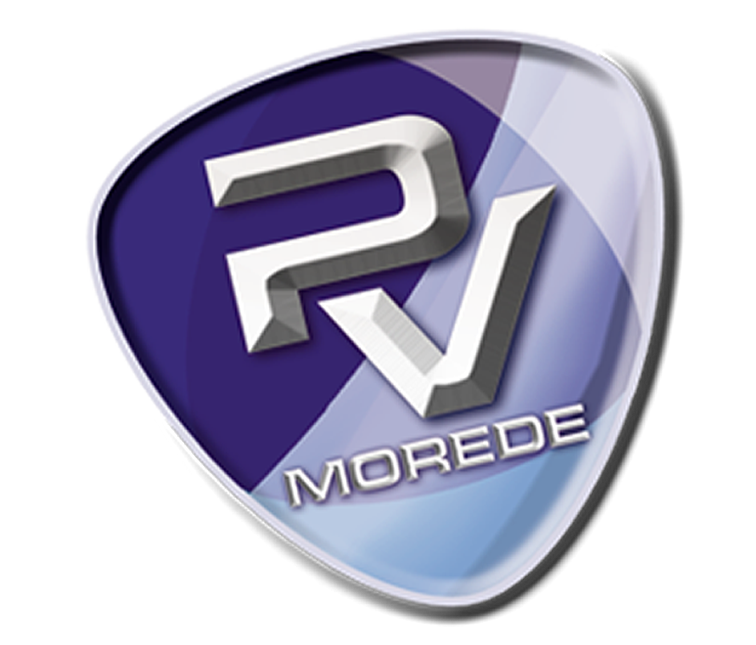 The Work Pachages are:
This first WP is dedicated to the overall management of the project and of the coordination of the partners. It will be carried out principally by the Coordinator but under the responsibility and control of the other partners. The WP illustrates the organisational and hierarchical structure for the control and decision making and the main tasks that make it up.
---
WP2 - State of the art of national specific legislation on PV panel recycling
The WP main activity, will be to run a state of the art of current regulations of the target countries in relation to the disposal of PV panels, to allow us to refine the strategy of market penetration and adapt the service and the technology offered to the specific national law, which continue to evolve.
---
WP3 - Use of the mobile device and data collection for the LCA
Work package 3 is constituted to build up the first PV-MOREDE device at industrial scale and to evaluate the economic and environmental benefits of the use of the new mobile PV-MOREDE device to recycle PV panels. Specific cost-benefit-analysis will be conducted for at least 20 tons/type of PV panels (3 types for an amount of 60 tons) in order to estimate the saved costs and the benefits coming along with the use of the machinery. The outputs will be the Life cycle Assessment of process and products.
---
WP4 - Exploitation Market Development
This WP has the fundamental purpose of penetrating the market with PV-MOREDE and multiplying its use at European level, in this WP, we would explain how we will contribute to remove obstacles to the development and wide use of this new mobile technology, create or enlarge markets for this kind of mobile device, and improve the competitiveness of EU enterprises using it.
---
The work package present all the steps that will be followed to prepare and implement a business plan for the project.

The BP will be based on the one already implemented by LME in Italy and will be developed according to the state of advancement of the PV-MOREDE project and for a penetration and market development at European level.

The whole business plan will include a detailed analysis of the costs and benefits of the proposed solution as well as an indication of the economic competitiveness of the solution on the market.
---
WP6 - Dissemination actvities
Includes the activities of dissemination and publicity concerning the performance of the project and its results. Will be specifically prepared a plan for the dissemination of information in which each partner will be an active part.