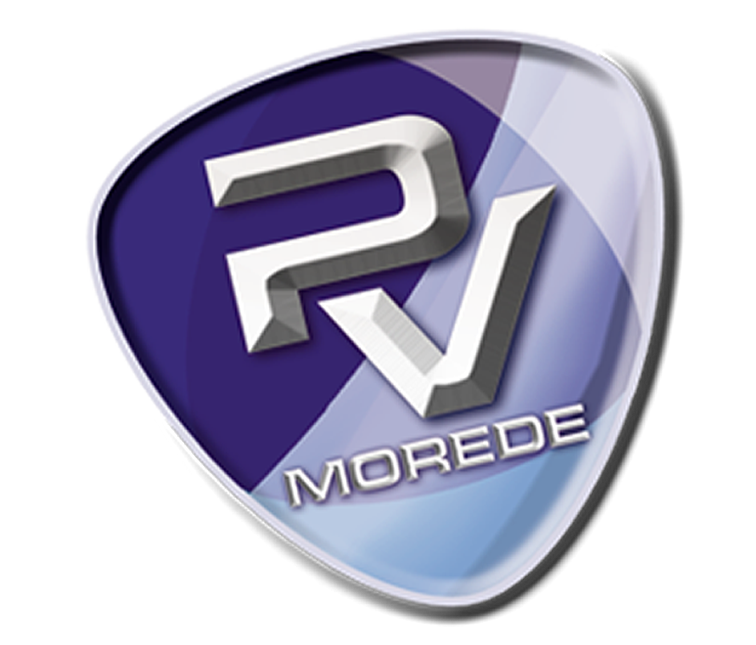 The PV-Morede Project (Photovoltaic Panels Mobile Recycling Device) officially began on 1st October 2013. La Mia Energia Scarl, Coordinator (Italy), developed the research activities in cooperation with international partners:
PV-Mo.Re.De. was approved and supported by the European Community through the financing of a project for international market penetration, with a non-repayable contribution of over 450,000 euros via the CIP Eco-lnnovation call 2012.
PV-Mo.Re.De. is a mobile plant for the recycling of disused photovoltaic modules aimed at recovering raw materials (aluminum, glass, copper, active picture materials) and energy (COR-Eva and Tediar), and is able to operate directly in the location where the PV modules are installed, in recycling plants, or in the manufactoring factories.
To date there are two mobile devices that introduce deep technological innovations in the field of recycling of photovoltaic panels: in place of the currently used thermal-chemical treatment, our devices intervene with an innovative exclusively mechanical process.
The mobile devices (licensed by the Molise region with D.D. # 73 of 9/4/14) are designed to maximize Reverse Logistics, optimizing the following factors:
quantities of waste to be transported from each site;

distance between collection sites and recycling sites;

reverse logistics costs (personnel, services);

transportation costs (fuel, type and capacity of means of transport);

operational capacity of the plants;

investment cost to open a recycling plant.
The validity and uniqueness of the PV-Mo.Re.De. project, focused on the preservation and re-use of natural resources, environmental improvement, rational and efficient use of energy and renewable energy implementation, resulted in its selection among the candidates competing for The 2015 World Sustainability Award by Energy Globe Foundation GmbH.